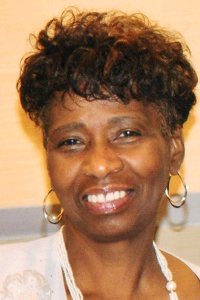 Message from the President
"On behalf of the Interdenominational Church Ushers Association of Virginia, I would like to welcome you to our website.
It is our hope that this website will provide you with an insight of our organization. Our website is a connection to current news and information, a glimpse at our past and an invitation to join us as we embark upon an exciting future. You will find that we are an organization in which we are efficient and effective on our operations; one in which everything is done decently and in order.
We dedicate our time and energies to the cause of Christ and more excellent service to our churches and mankind through the ministry of church ushering."
— Irene Washington, ICUA of VA State President
OUR MISSION
To assist in making members and visitors feel comfortable, and to lend spiritual dignity to the church service.
To maintain a structure that will aid the pastor, by helping to put the congregation in the right frame of mind to receive the message.